Home and contents insurance premiums can be expensive. To help prevent home and contents insurance taking an increasingly big chunk of your budget, here are our tips for cutting the cost without cutting your cover.
Looking for cheaper home insurance? Home insurance providers take several variables into consideration when determining the premium you have to pay to get the level of cover you want for home and contents insurance. We've put together an explanation of the most important variables insurers use when determining how much you should pay, and a shortlist of a few ways you can save on home insurance.
What makes home insurance cheaper? 5 ways to save on home insurance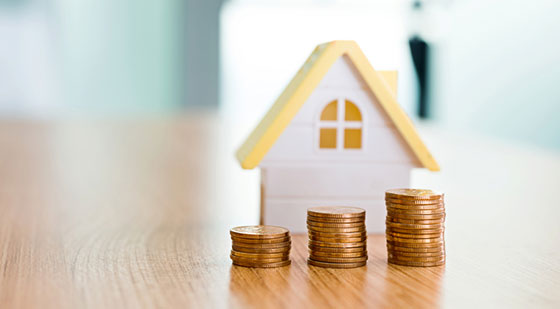 From car to health to travel and our own life, insurances are one of the few services that we pay for – but hope never to use! If you are a home owner then home insurance as well as contents insurance is something that you really should have. Even if you're just renting, contents insurance will help to protect your bank account in the event of theft or destruction.
You don't necessarily want the cheapest home insurance product available – because there's a lot more to a good quality insurance product than price alone. But you do want to get the right balance between price and features.
So here are five quick tips for helping to reduce the cost of your home and contents insurance:
1. Take advantage of multi-policy discounts.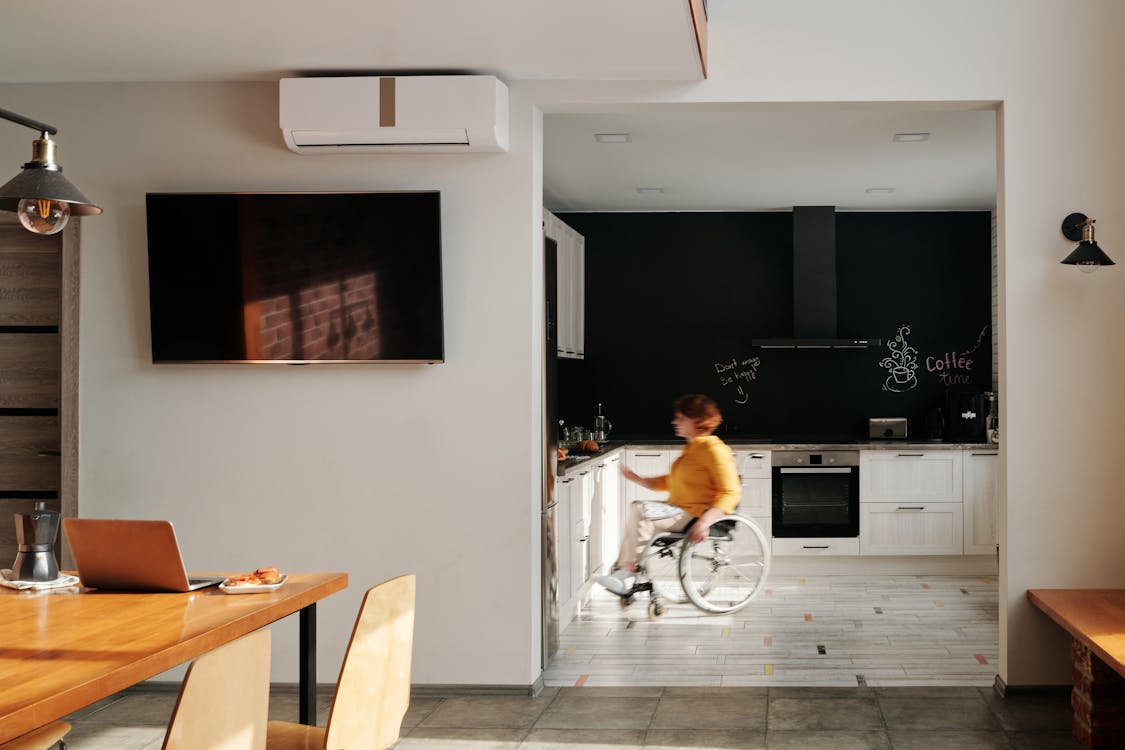 In Australia's, Canada, US's competitive insurance market, insurance firms fight hard over every insurance contract, offering online discounts and sign-up deals to encourage customers to switch.
But to prevent their current customers from switching, many insurance firms encourage customers to have all their different policies (such as home, contents, car, boat, etc.) with them by offering multi-policy discounts. These discounts may then be applied to each of your insurance products, cutting premiums all round to result in some serious savings!
As at 2 September 2016, all 41 home and contents insurance providers on CANSTAR's database offer a multi-policy discount.
,